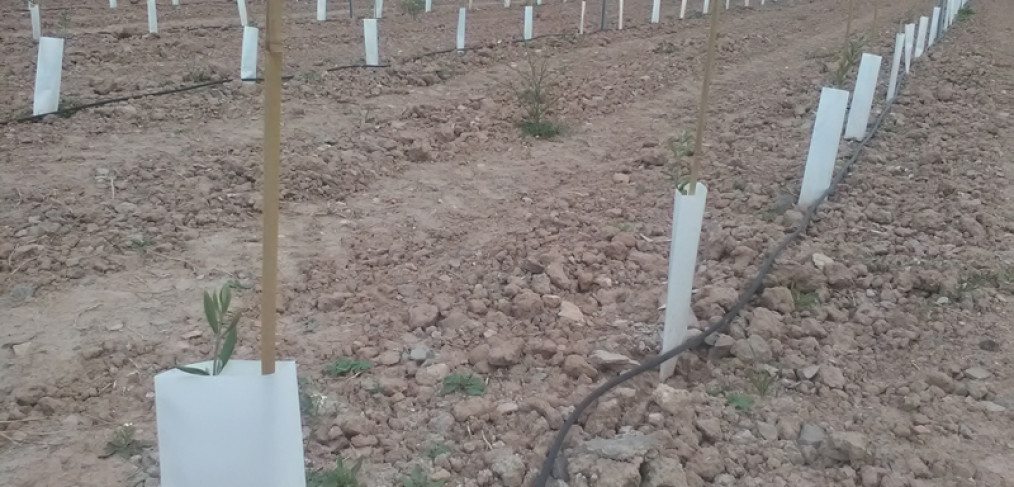 30 de May de 2019
by admin
Chinese Bamboo Tutors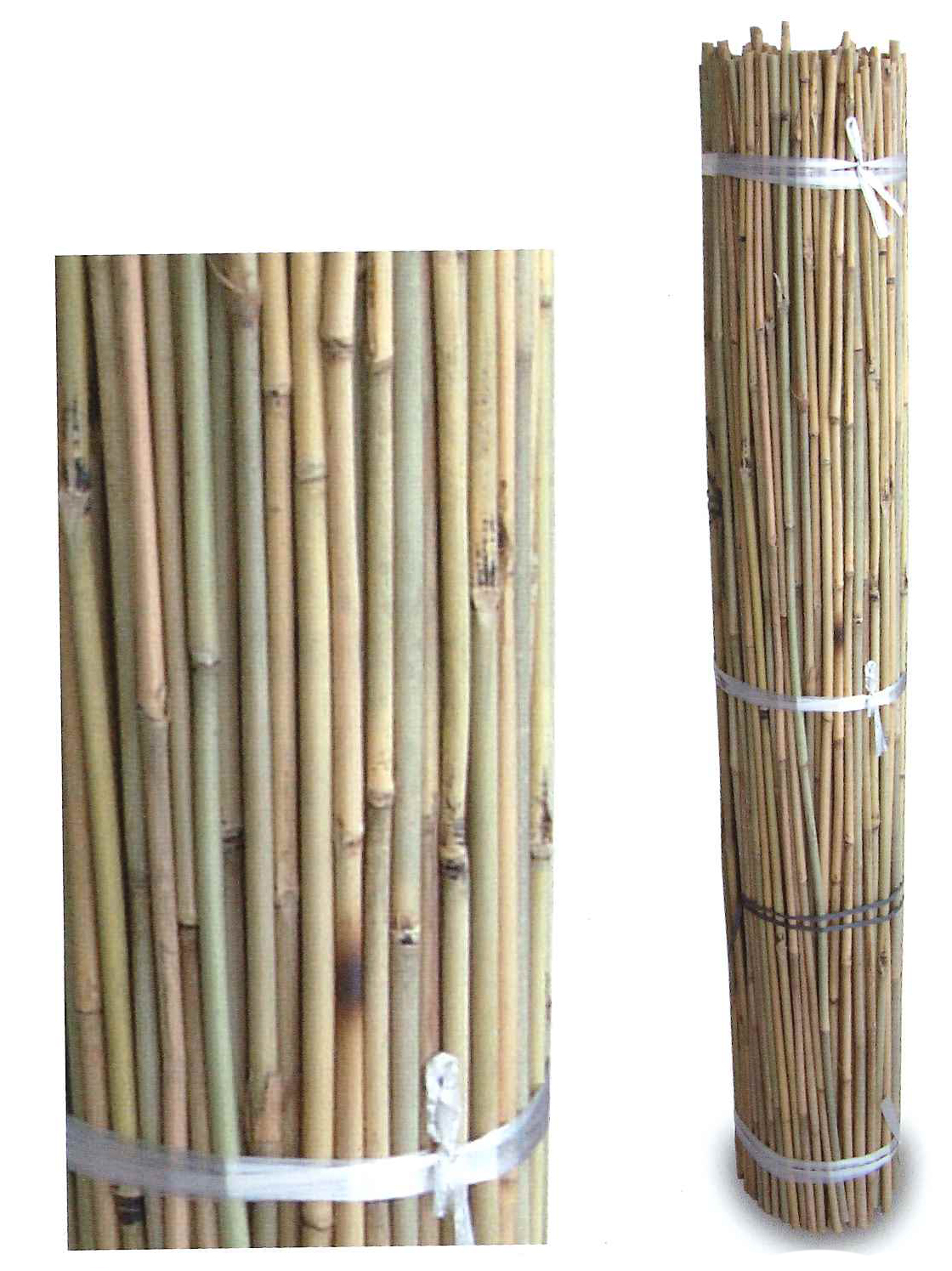 For small diameters we will use the tutor of Chinese origin.
The diameters range from 6/8 mm to 16/18 mm and the height from 60 cm to 240 cm.
Bamboo Tutors Help Guide The plant in the desired way and to hold it in an ecological and economic way. Bamboo tutors are degradable, do not harm the plant by friction caused by the action of the wind or disturb in the work of pruning and harvesting.
Excellent relationship: QUALITY-PRICE